Banner Ads
Complement all existing advertising by retargeting existing website visitors
With a range of banner ads, campaign types and delivery systems, we can help you choose the kind of potential customers you want to attract and ensure that you reach them.
When a user views your advertisement on one site, or on a particular device, the retargeting services will re-show the advert on other devices, or on other partner sites as the user navigates, encouraging them to return to your site to make a purchase.
This increases the reach and impact of your ads, driving the conversion rate of viewers to customers.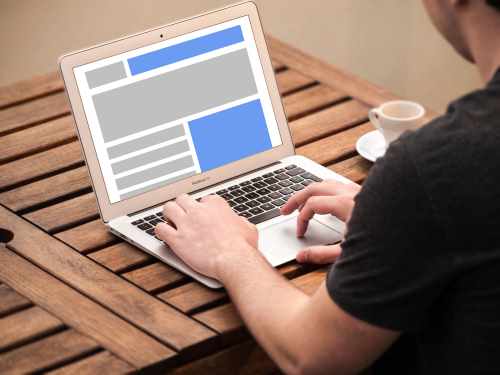 Get your site in front of the people who are actively looking for your service

Keep to a pre-determined budget

Monitor every visit and conversion
So, what can we provide you with in your campaign?
Every business is different so the list below showcases what we're capable of providing. Whether it is appropriate for your business will come down to what you're trying to achieve.
Retargeting
Showing your ads multiple times to users via different sites increases the rate of ad-response significantly, and is not viewed negatively by users
Device Targeting
Ads can be targeted to mobile and/or desktop so that you can push your spending to where it has the best impact.
Cookie Implementation
We can configure the implementation even if your site is not designed by us, if it's on WordPress, Wix or any of the other main CMS platforms.